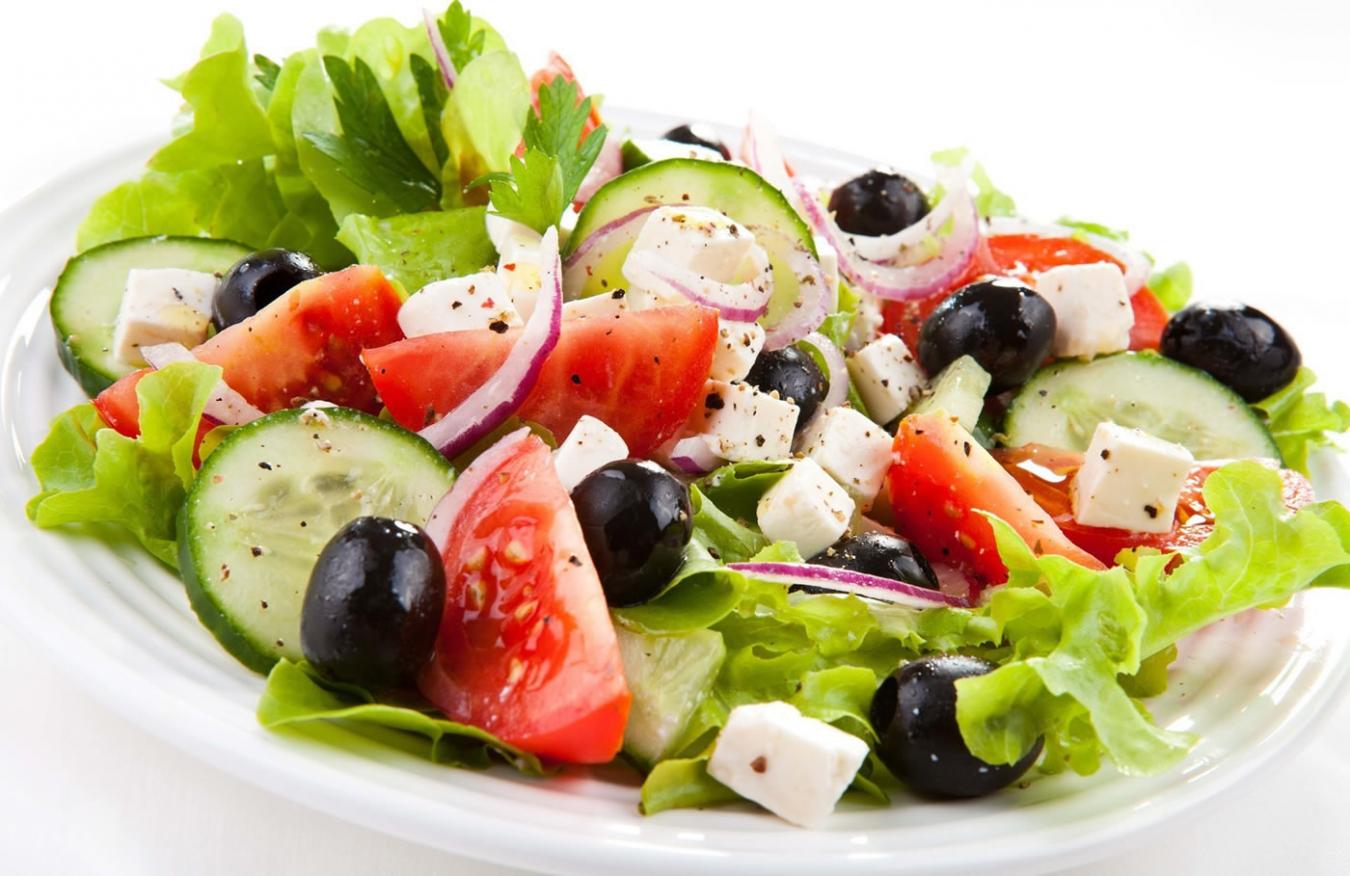 Welcome to Yorgo's Greek Food & Pizza!
Come join us for a taste of Greek Food! From Gyro's to Gourmet Pizza, we take pride in the quality and freshness of all our ingredients.
All of our chicken and meat is carefully marinated for 24 hours in our Famous Marinate made from selected natural herbs and rich blends of spices.
Our Gourmet Pizza is made from fresh homemade dough and sauce! Whether you are looking for healthy or vegatarian options, we have something for everyone!
Take-out, Delivery and Catering!